QUALITY POLICY 
MEDICARE HELLAS applies a Quality Management System in accordance with the international standard ISO 9001: 2015 and the Ministerial Decision ΔΥ8δ / ΓΠ / οικ. 1348/04 (Government Gazette 32 Β / 16-1-2004): Principles and guidelines of good practice in the distribution of medical devices products.
The Management of the company attaches great importance to the requirements of the established Quality System and in particular to the continuous improvement of the quality of the products it provides to its customers.
    The basic principles and philosophy of the Company in terms of quality are the following:
    • The product will fully satisfy customer's requirements as expressed in writing or verbally to Company's authorized personnel. 
    • There will be absolute respect for Greek and European regulations, related to storage and handling.
    • The Company places great emphasis on close cooperation with customers and suppliers, and on the continuous training of employees.
    • There are specific and detailed procedures supported by guidelines, forms, charts and tables covering all areas of organizational activities of the Company.
The Company's Management appoints Mrs. Mikelopoulou Efthalia as its representative and Quality Manager with a specific task of supervising the maintenance and development of the Quality System, while all Company employees are involved in quality-related activities as described in the System. 
Management is committed to providing the necessary human resources and logistical resources for all actions related to quality, with particular emphasis on education. 
The Management of the Company will review the effectiveness of the Quality System, on a determined basis at the highest level of its organization, the Board of Management, which will be fed by Internal Audits, Statistical Indicators, Non Compliance, Customer Complaints and Employee Proposals. 
Management is committed to continuously improving the Quality System by providing all the necessary means and resources and taking into consideration the needs of its Customers and the applicable standards.
Chairman  & CEO
Markopoulos Athanasios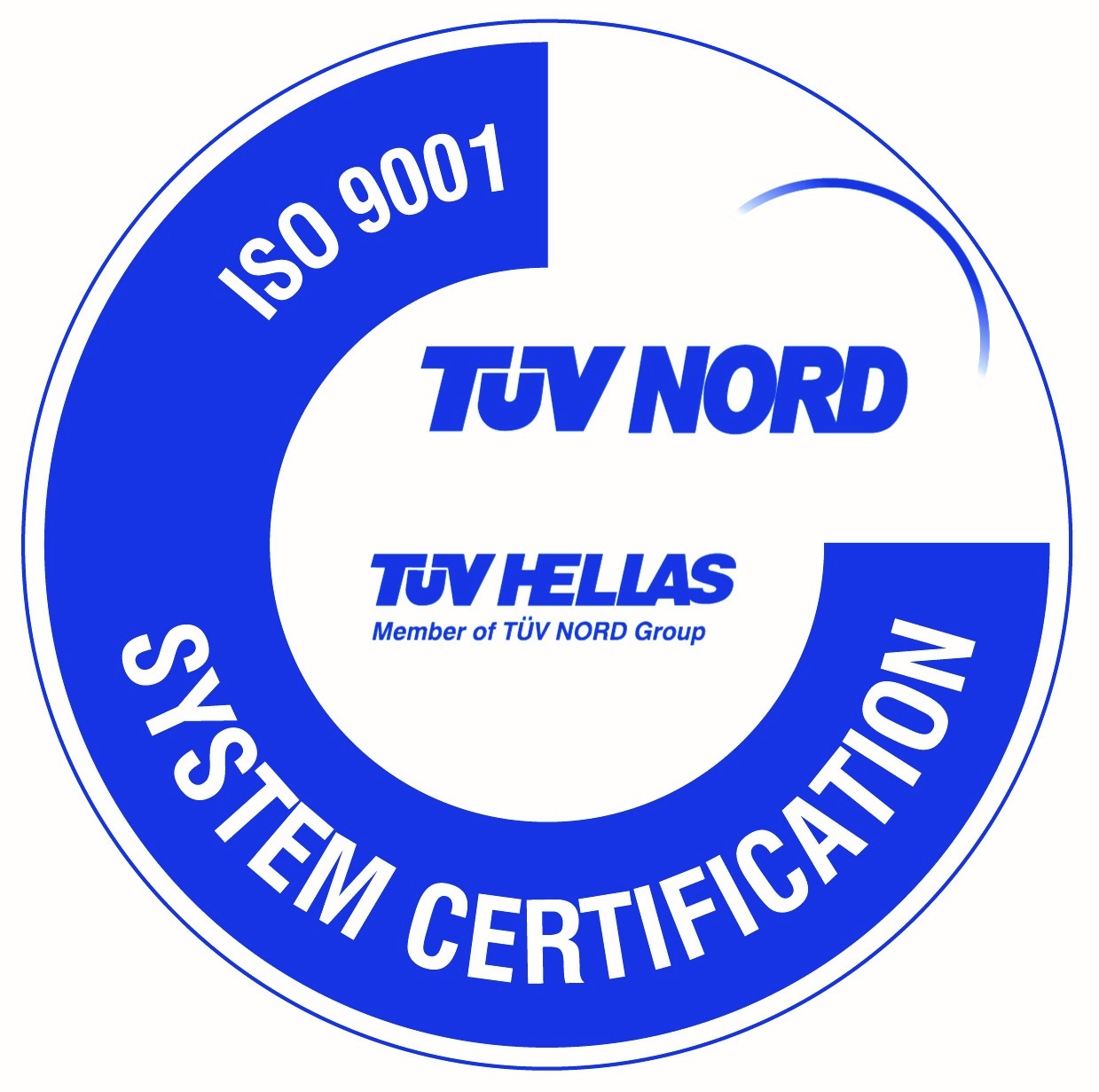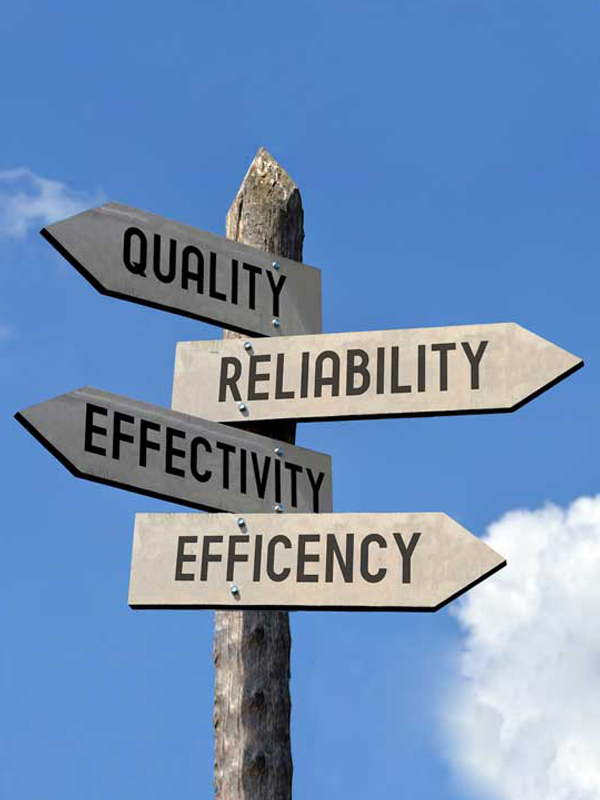 CERTIFICATION
MEDICARE HELLAS has successfully completed its certification process for the entire range of its activities, ensuring the quality of its products and services for their end user.