CUSTOMER SUPPORT
MEDICARE HELLAS knows how to always keep its customers happy and respect its partners – whether simply answering a request for more information or giving a financial offer or even executing a demanding order.
PUBLIC SECTOR
MEDICARE HELLAS possesses a special department that has the know-how and experience in participating in Public Sector procurement processes. The department participates in public tenders, makes offers for items not included in contracts, manages contracts and is responsible for contacting the procurement offices of all Public Hospitals nationwide.
PRIVATE SECTOR
Similarly, private sector clients, a private agency or private practitioner may receive direct service upon contacting the company's department that is responsible for making offers.
Upon receiving an order, the competent departments of the company work together in order to process it, so that the product reaching the end user fully satisfies all client requirements.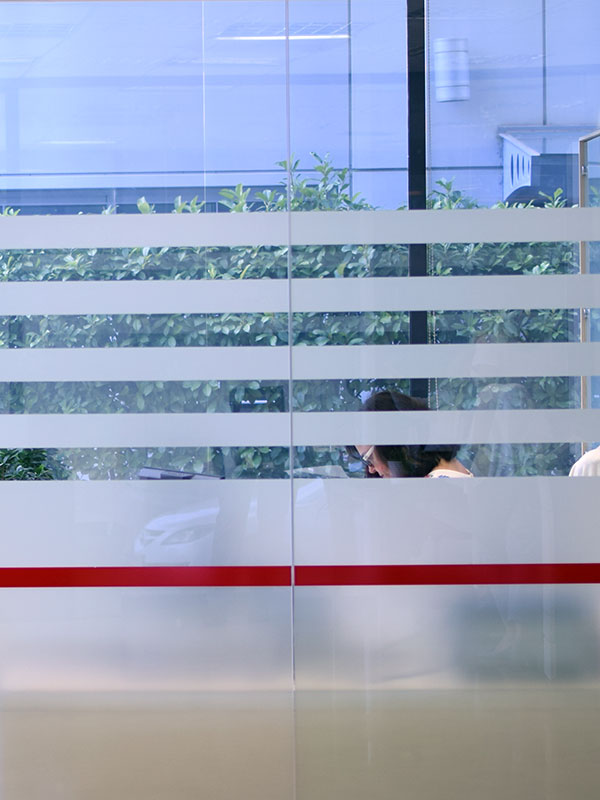 The MEDICARE HELLAS sales force is a doctor's staunch ally.
Our sales specialist are by the physician's side, with frequent visits to their workplace, giving updates, technical information, proposing solutions, and even providing support during an operation.
In the context of their relationship of mutual trust and appreciation, sales specialist may demonstrate the function and use of an instrument in a specific case or organise a comprehensive presentation to a group of doctors.
MEDICARE HELLAS is committed to healthcare professionals having an in depth understanding of the capabilities and the correct usage of the medical supplies offered by the company. For this reason our sales force undergo continuous training through seminars and workshops both in Greece and abroad, in order to enable them to impart their knowledge and experience in the most effective manner.
Each sales specialist is responsible for his assigned area and clients, as well as developing the company's sales in that specific area. To learn who your sales contact is, get in touch with MEDICARE HELLAS directly.